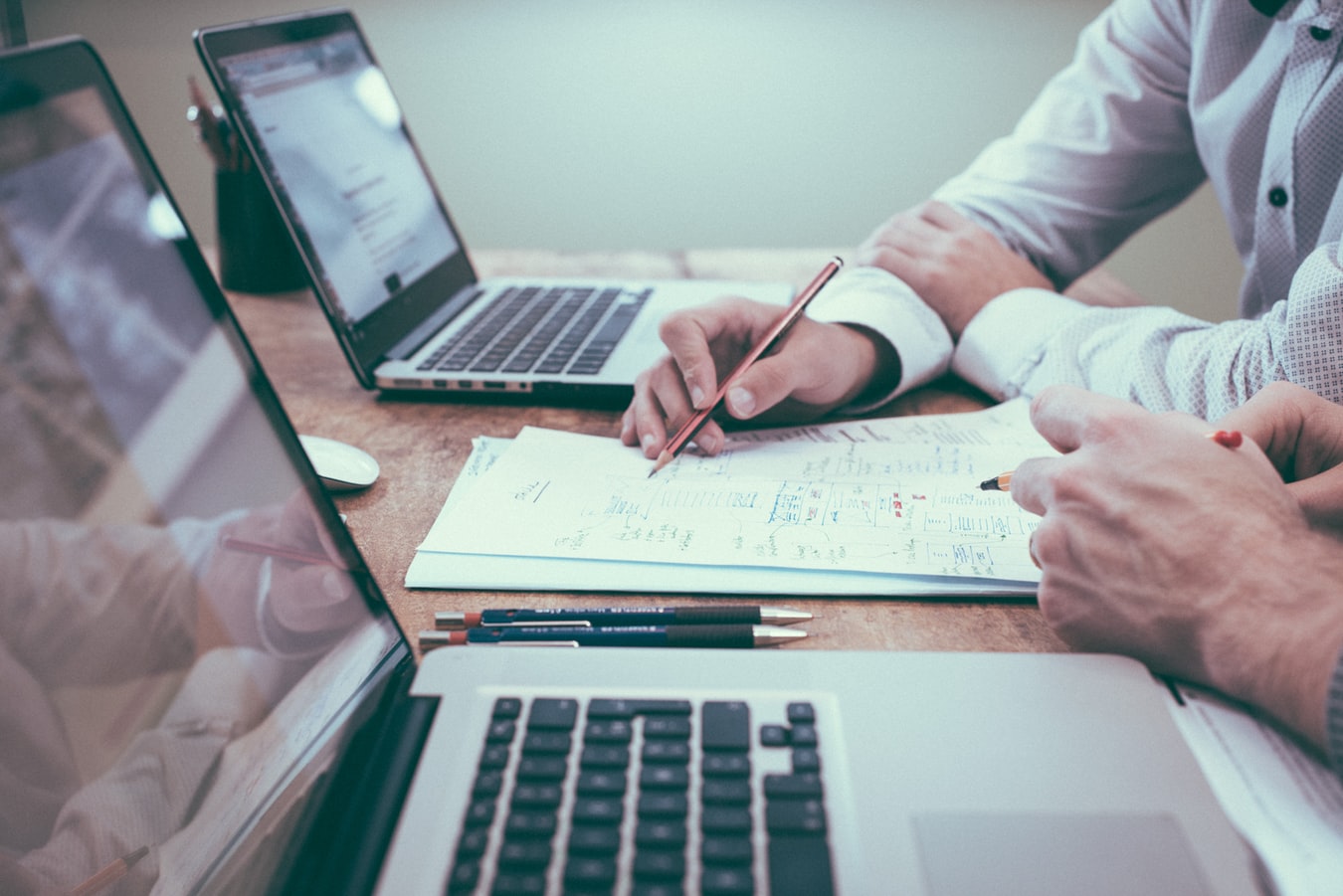 UniTECH Services
UniTECH offers a vast array of services to suit any customer need. VPN, Servers and Server maintenance, hardware sales, SPT (Security Penetration Testing) and much more. Contact our TEAM so we can help you move forward with technology.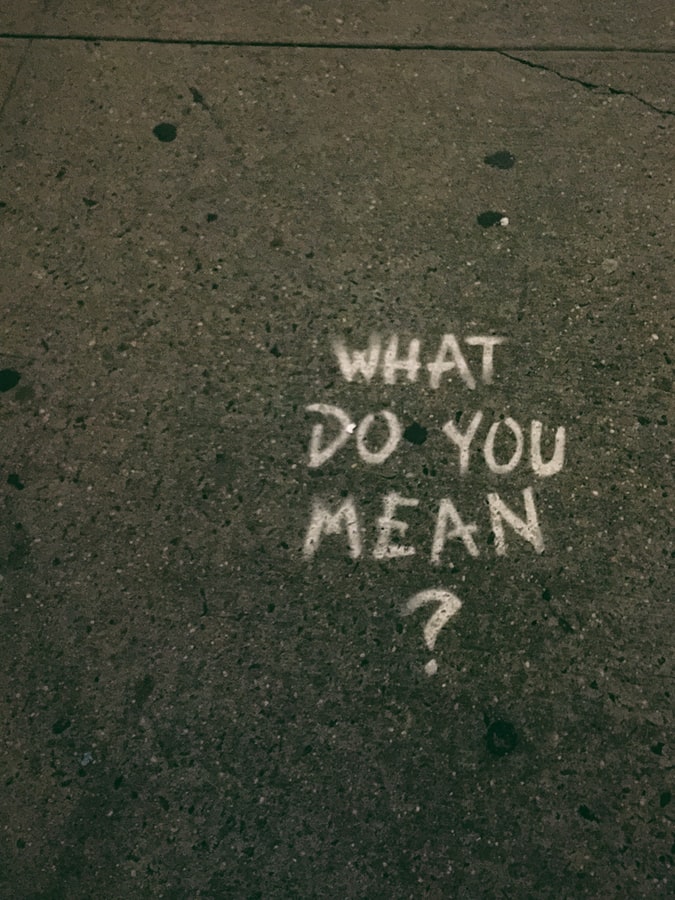 Project Management
With the ever changing world of technology, sometimes you may need a little assistance with engineering technology solutions or projects. We have worked with Automotive, Health Care, Technology and Military deployments. Contact us if you need a hand launching a project or to see what technology can do for your business.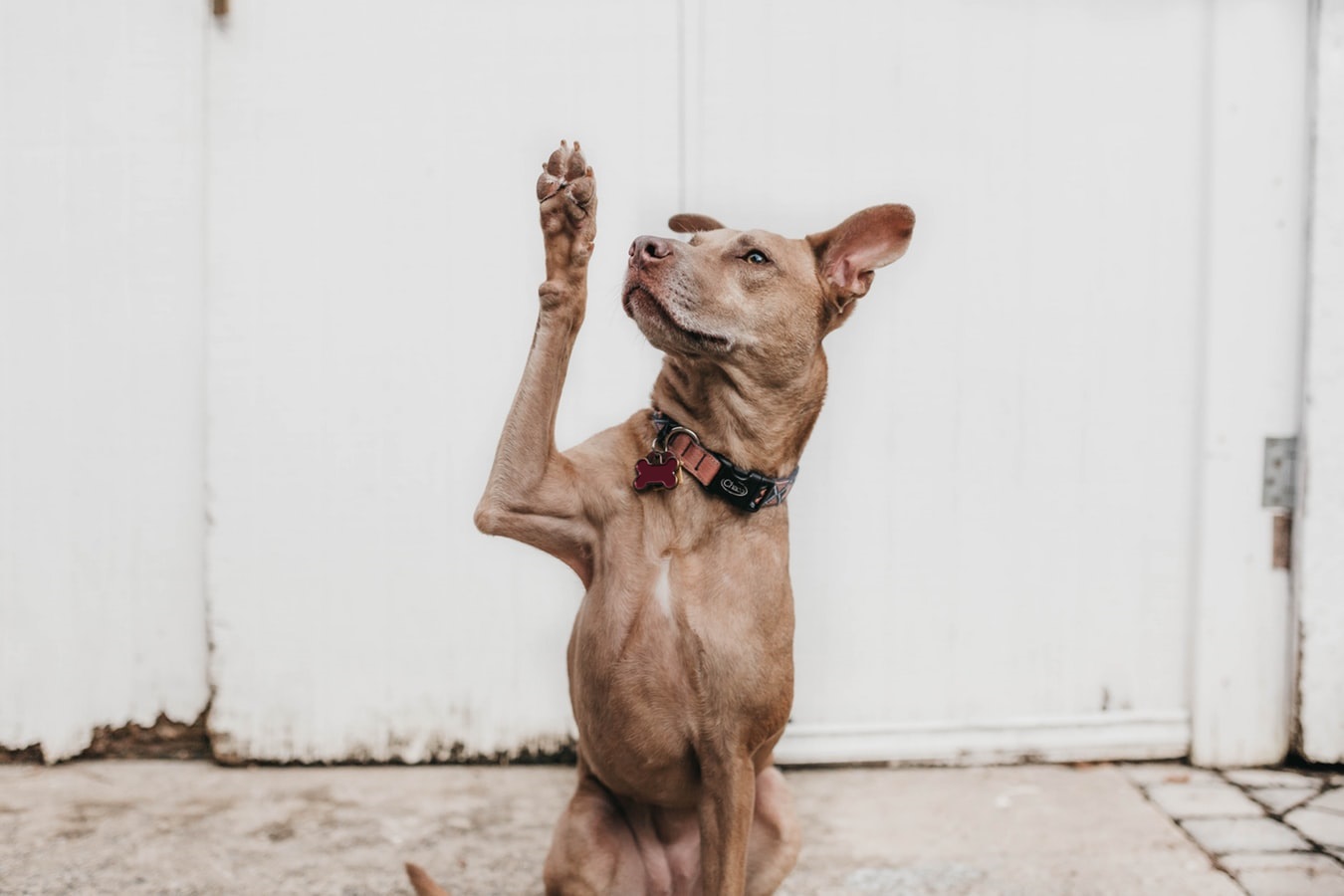 We are here to help
You can rely on UniTECH and our team to assist you with out of warranty hardware, data migrations, software development and deployment. We have been in the industry helping technology consumers for over 25+ years. How can we help you?
---
You don't need tech challenges.
You need tech solutions.
Downtime, hardware failures, security breaches and software that may not work for your company. We can help you shine some light on technicial trends and stay ahead of your technology needs.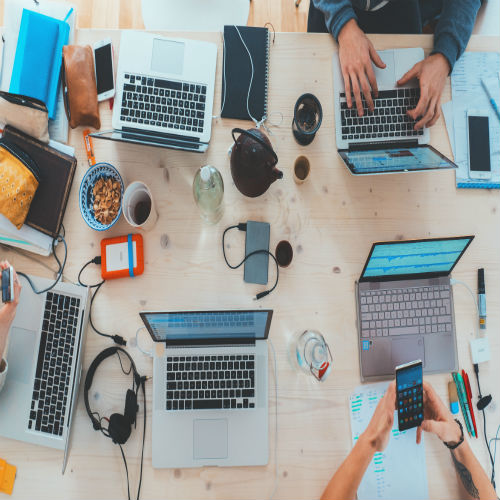 ---
Your hardware and software solutions provider.
See for yourself.
You can count on UniTECH to Engineer your next hardware and or software project with ease. We have a vast array of partners for storage, virtualization, Linux/UNIX, AntiVirus and custom solutions.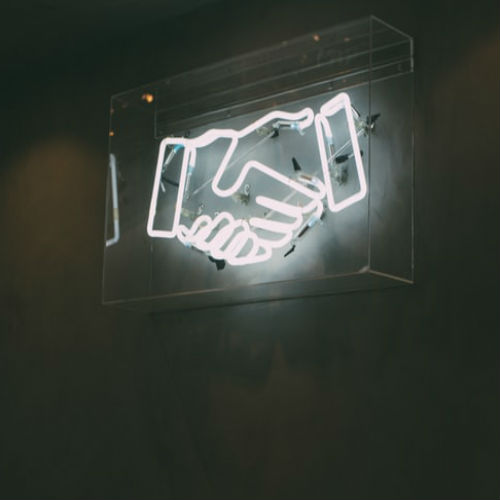 ---
IT support you can
trust.
UniTECH has been involved with almost every aspect of computing in every industry. With over 25 years of experience, you can rely on us to help you get the job done. We may have some BRIGHT ideas.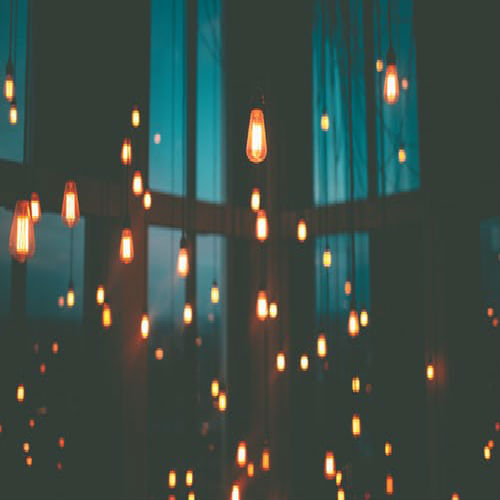 ---